Available!
Occasionally Krieger's Ridge may have a young or adult dog to place with a loving family. If you would like to inquire about the availability, please Email Me.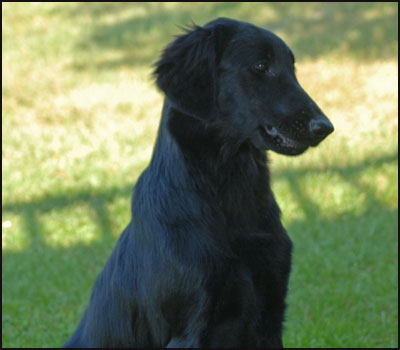 "Jury"
Krieger's Ridge Jury

Jury lives with Jacque, Lisa and Olivia in WI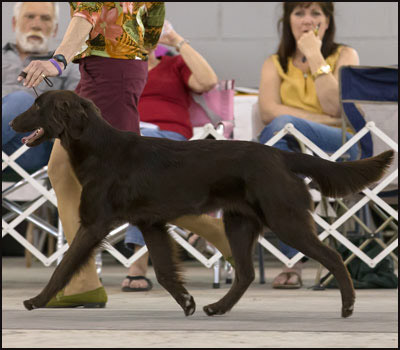 "Rayna"
Krieger's Ridge Rayna

Rayna lives with Steve and Carol in Illinois.


Below you will find a few of the Krieger's Ridge Dogs that have found "Great Homes"!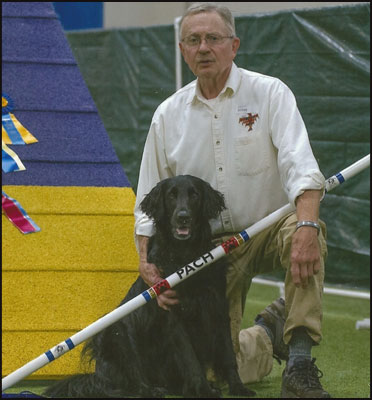 Hawkeye Lives with Jac in Wisconsin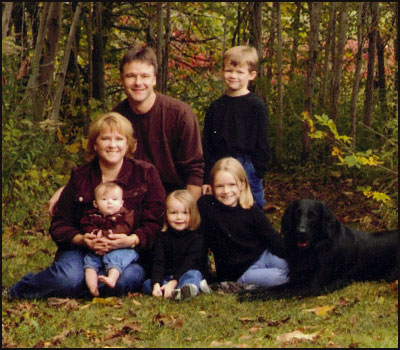 Flyer lived with the Garriety Family in Wisconsin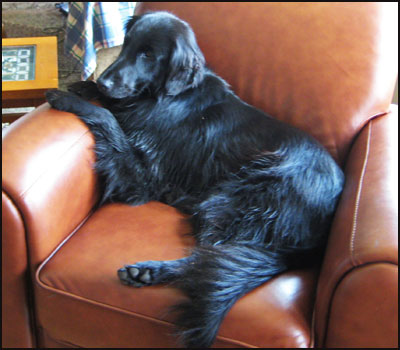 Kali lived with Larry in Wisconsin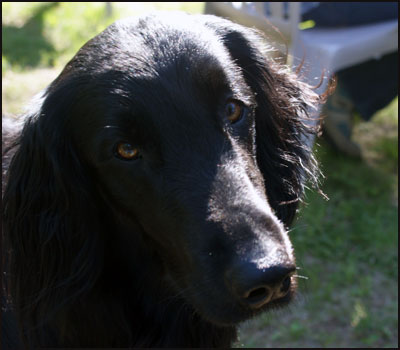 Tate lived with the Danvir Family in Illinois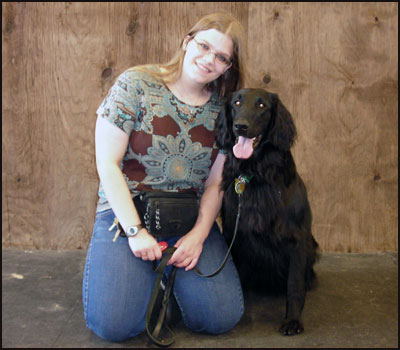 Zeph lived with Andrea in Indiana and is a therapy dog.